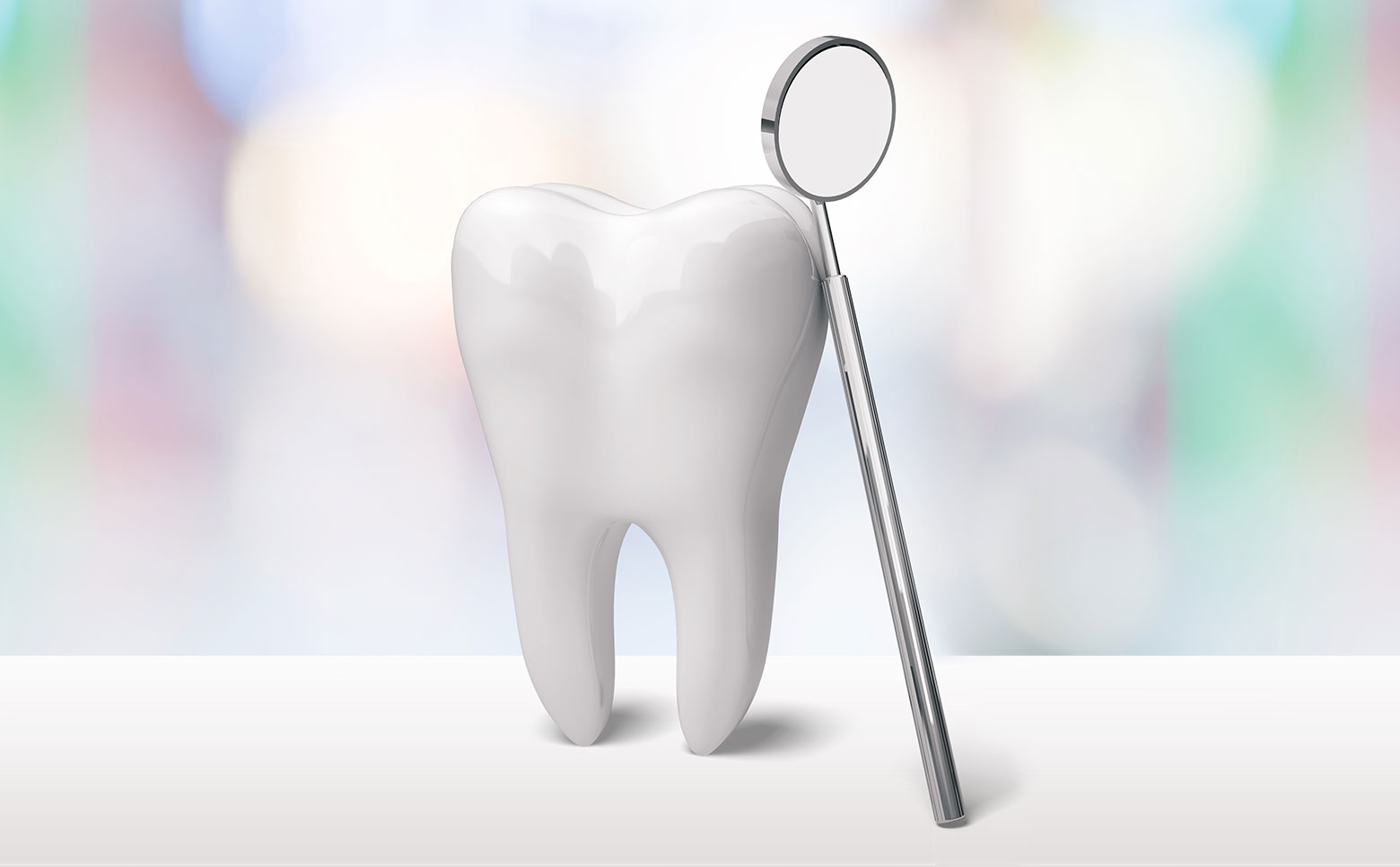 01.09.2018
How is dental granuloma treated?
The procedure of granuloma treatment is also called endodontic treatment (also known as root canal treatment).
Before starting the endodontic treatment, we perform a clinical examination and analyze the RTG images, including local three-dimensional CBCT images, if necessary. Later we evaluate the need for the treatment and assess the complexity of each case.
The goal of the endodontic treatment is to remove inflamed or dead (avital) dental pulp. Therefore, root canal infection should be eliminated using hand and machine tools, bactericidal agents, and with the support of endodontic ultrasound and laser. For most procedures, we use an operating dental microscope. 
Treatment with an operating dental microscope.
The procedure is completed by filling the cleansed and bacteria-free root canals with a special material. This prevents re-infection of the root canals. Each root canal filling is later evaluated using a local RTG image. This is followed by the replacement of the missing dental structure with a filling or a crown.
The cause of the inflammation or death of the pulp is usually deep dental caries, tooth trauma or prosthetic preparation of the tooth. The tooth can die completely "silently" without characteristic symptoms such as pain, sensitivity of the tooth to cold or warm, pain to bite, swelling or fertilization in the apex of the root.