Renata Kozlevčar, Dental Assistant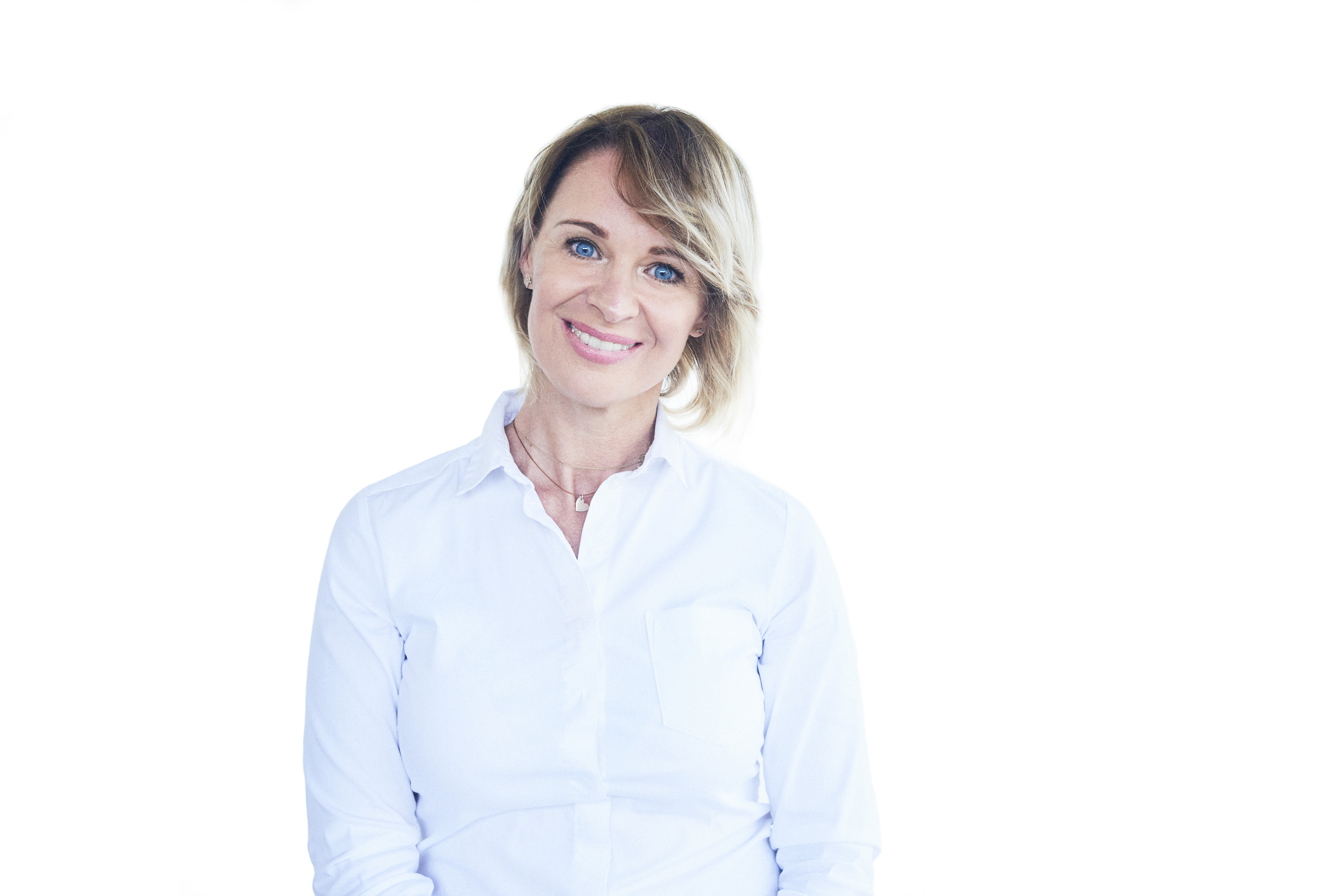 For more than a decade I have been working as a dental assistant at Stomatoestetika Kuliš in an orthodontic and prosthetic practice. All the beautiful changes in our patients' smiles always make my day fulfilled.
I am communicative person with good organizational skills and devoted to my work with all my heart. In all this time I have established very genuine and warm relationships with our patients. I try to make everyone who comes to our clinic feel comfortable and pleased.