dr. Katarina Kuliš Rader, MSc - Master of Orthodontics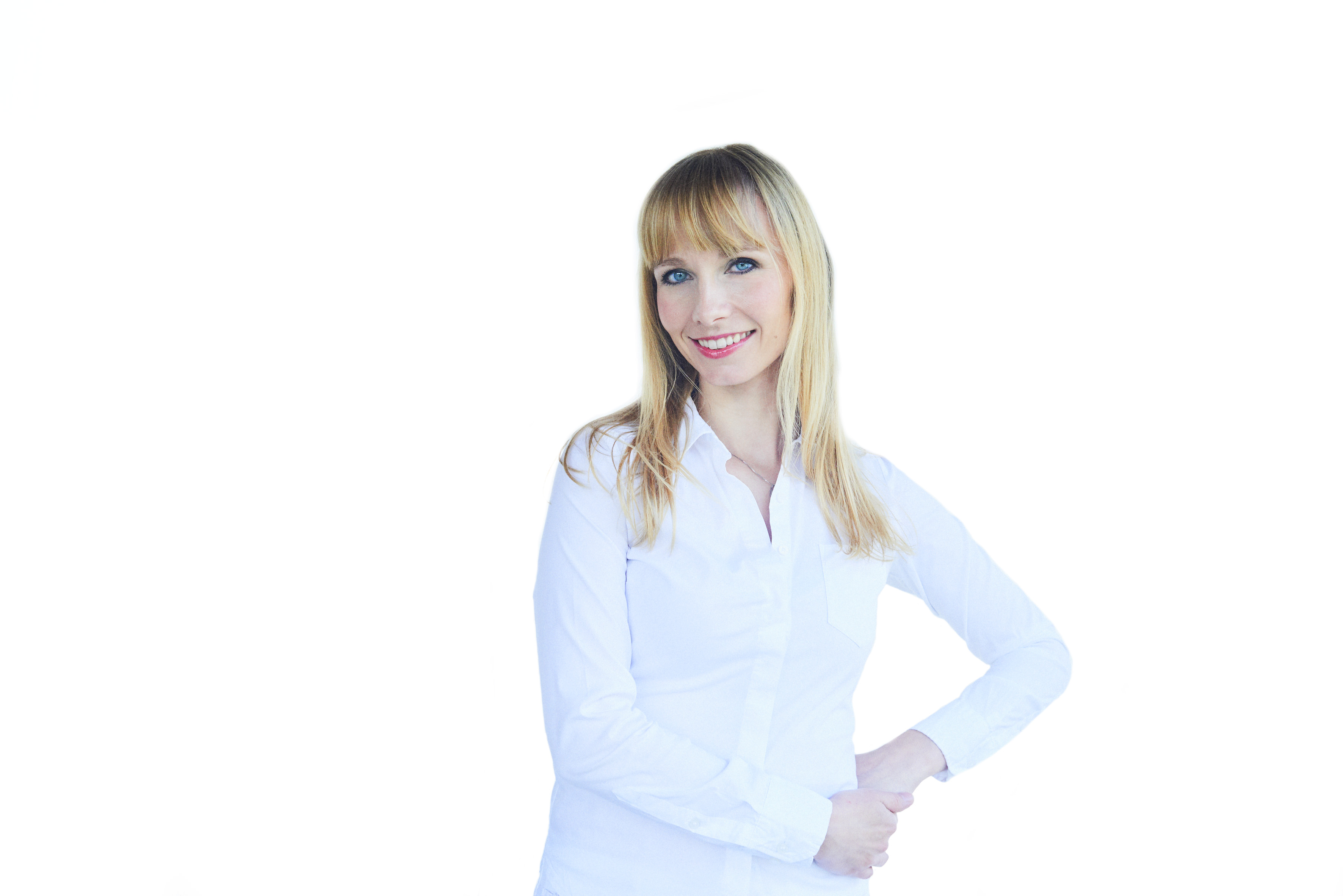 Katarina Kuliš Rader, MSc, completed her studies in dental medicine at The University Ljubljana, Faculty of Medicine.. During her undergraduate studies, she participated in student exchange program at the Universitätsklinikum Freiburg in Germany at the Department of Dental Prosthetics, under the direction of Prof. dr. dr.  Strub and the Department of Orthodontics under the direction of Prof. Dr. Jonas. After completing her studies, she joined the team of dental centre Stomatoestetika Kuliš.

In 2015 she graduated with honors from a three-year postgraduate degree in Orthodontics at the Donau Universität Krems in Austria under the direction of Prof. Dr. Dr. Müßiga where she earned her Master of Science in Orthodontics degree (MSc).
She works mainly in the field of orthodontics, dental prosthetics, endodontics and aesthetic dentistry.

In addition to clinical work, she also cooperates with Assoc. prof. dr. Martina Drevenšek, specialist in orthodontics and head of the Dental Clinic of the University of Ljubljana and Assoc. prof. dr. Nejc Šarabon, Head of the Laboratory for Motor Control and Motor Behavior, S2P d.o.o., Ljubljana, in a series of clinical studies on the relationship between open mouth and body posture.