dr. Boris Bulatović - Doctor of Dental Medicine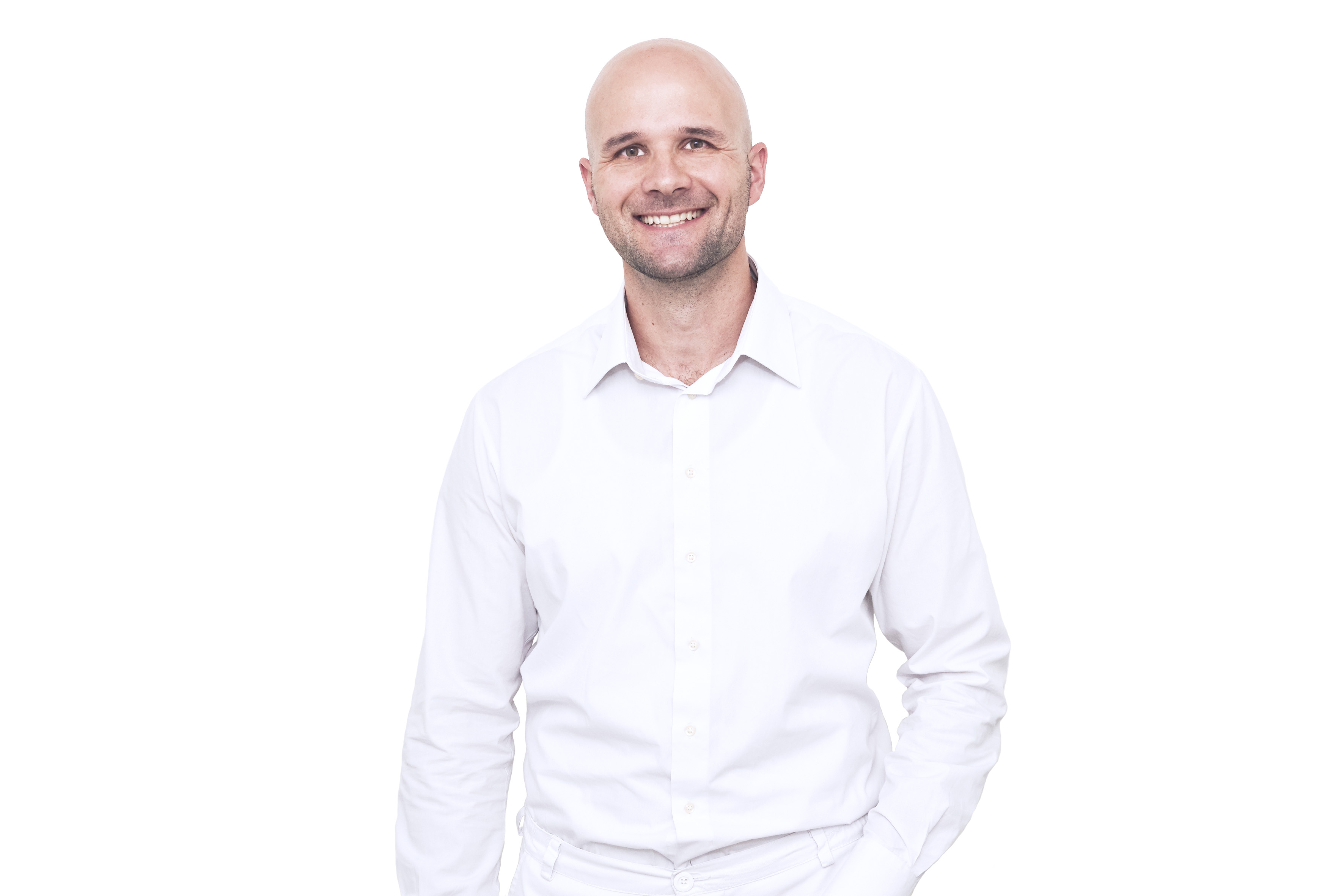 Doctor of Dental Medicine Boris Bulatović completed his dental studies in 2010. By attesting his diploma at the Faculty of Medicine in Ljubljana, he further improved and upgraded his knowledge. Before that he had finished a dental technician high school and these skills are extremely useful at his everyday work. He also spent some time working at the school dental clinic and from there he has a pleasant experience working with children.
His field of work is conservative, endodontics, periodontology, aesthetic dentistry, prosthetics and pediatric dentistry. To keep the pace with latest trends in dental medicine he visits various trainings at home and abroad. He is primarily interested in digital dentistry, dental prosthetics, surgery and implantology.